Coolest Custom Trikes Across America
Trikes are one of the coolest niches in the automotive industry. They can be homemade and funky, or professional and classy. Or anything in between! You're going to love seeing these cool trikes all over the country.
Glow Trike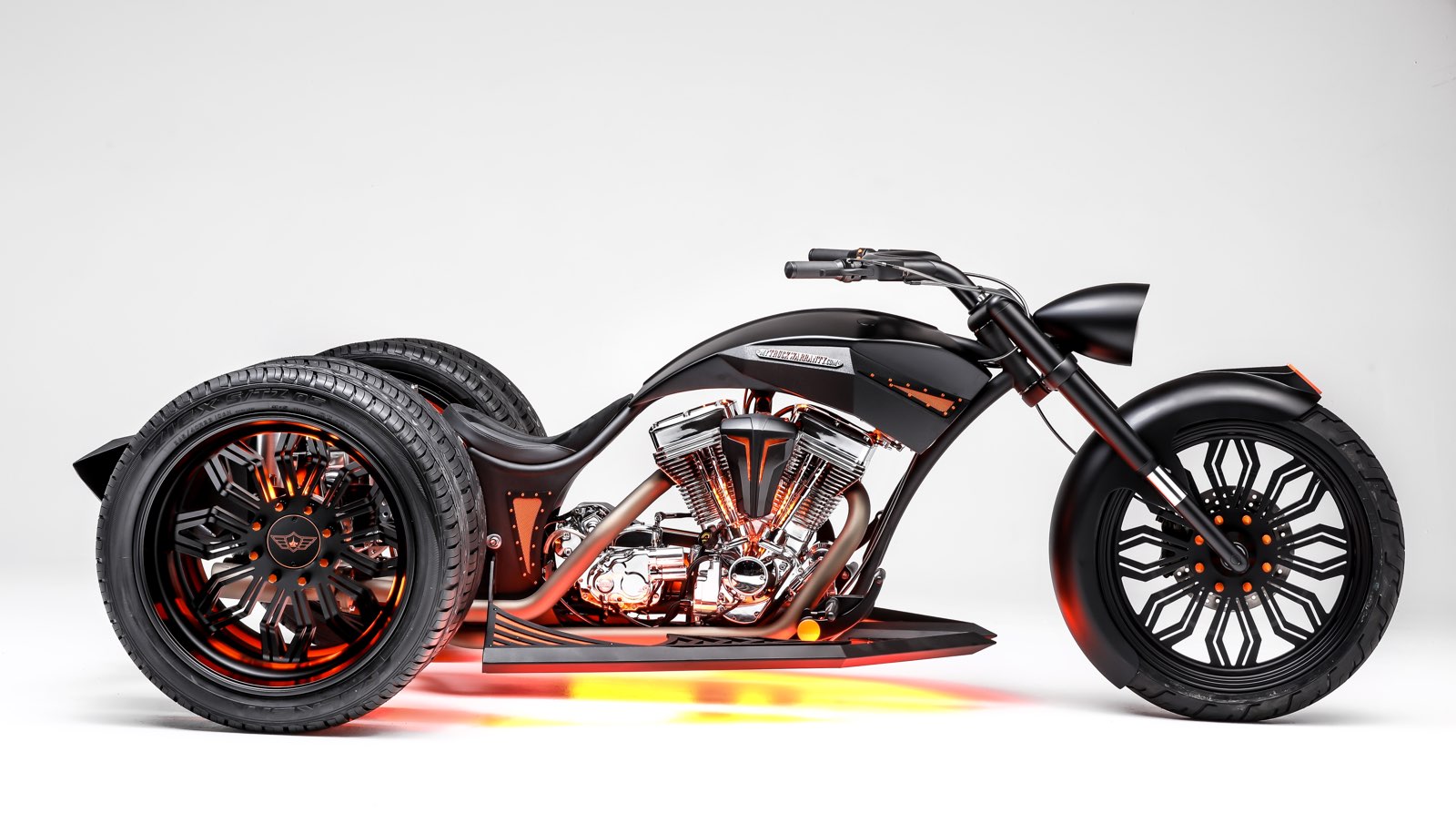 The red and orange wheel and underglow lights on this trike make it look incredibly futuristic. The sleek black paint with the red and orange glow simulates the feeling of having flames without the paint job. The engine is shown, and it has a beautiful silver metallic finish to it. The grey swivel bars are too much and create an in-flight feel.
They too have a silver finish with a red stripe running through them. The body has a nice orange accent that makes the trike look so vibrant. It's a custom trike, and the owner has even made himself a custom top.