The World's Most Forbidden Places
Throughout history, humankind has erected all kinds of barriers and restrictions, from walls and fences to laws and taboos, to keep people out of certain areas or away from certain knowledge. Some of these forbidden places are mysterious, others dangerous, and still others politically sensitive or culturally significant. But no matter the reason, they all share a certain allure that captivates the human imagination and stirs our sense of adventure.
In this article, we will explore some of the world's most forbidden places, from secret military bases and abandoned cities to cursed tombs and radioactive zones. We will delve into the stories behind these forbidden places, uncover the reasons why they are off-limits, and examine the consequences of defying the prohibitions. So if you're ready to step into the forbidden zone, join us on this journey into the unknown.
North Sentinel Island, India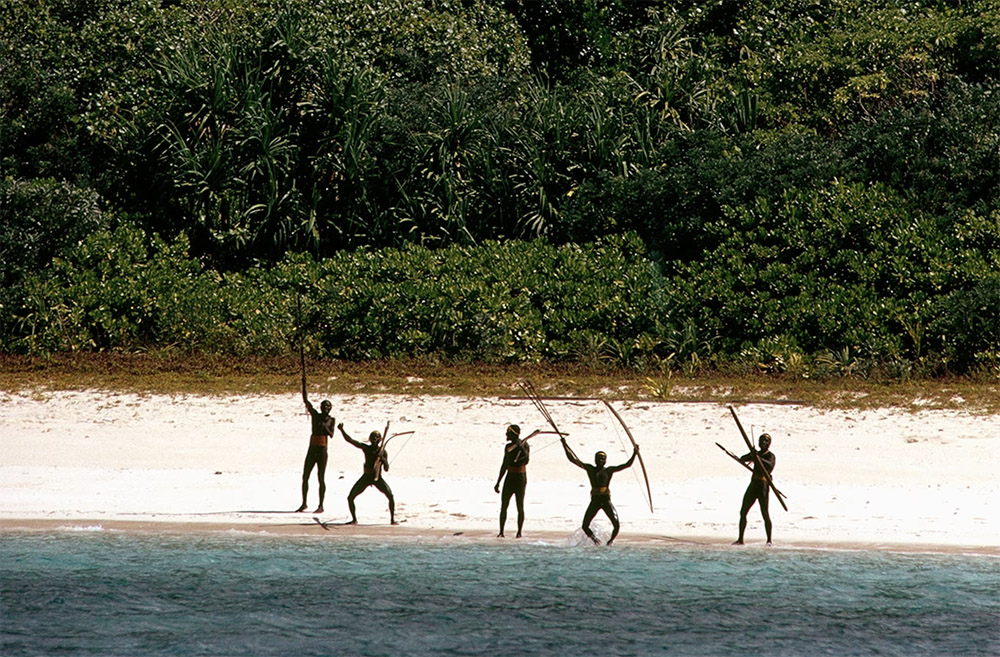 The North Sentinel Island, located in the Andaman Sea of the Bay of Bengal, is one of the most mysterious and forbidden places on Earth. This small, remote island is home to a tribe of indigenous people known as the Sentinelese, who have fiercely resisted contact with the outside world for centuries.
With their bows, arrows, and spears, the Sentinelese have repelled numerous attempts to approach or study them, including from famous explorers and anthropologists. In fact, it is illegal to come within five nautical miles of the island due to the potential harm outsiders could cause to the tribe and themselves. The Sentinelese have been known to attack anyone who comes too close, making this island one of the few places on the planet where human civilization has not left its mark.