Tourist Traps To Avoid On Your Next Vacation
The United States offers tons of things to see and do while traveling. However, many places that get tons of visitors every year are actually massive tourist traps that waste travelers time and money.
While some tourist traps are just a waste of time or don't meet the expectations of travels who have been tricked into visiting them. Some are even worst costing absurd amounts of money in addition to being pointless.
It is better to skip tourist traps if you know they are one in advance. Read through this list to learn the biggest tourist traps to avoid across the United States
Magnificent Mile: Chicago, Illinois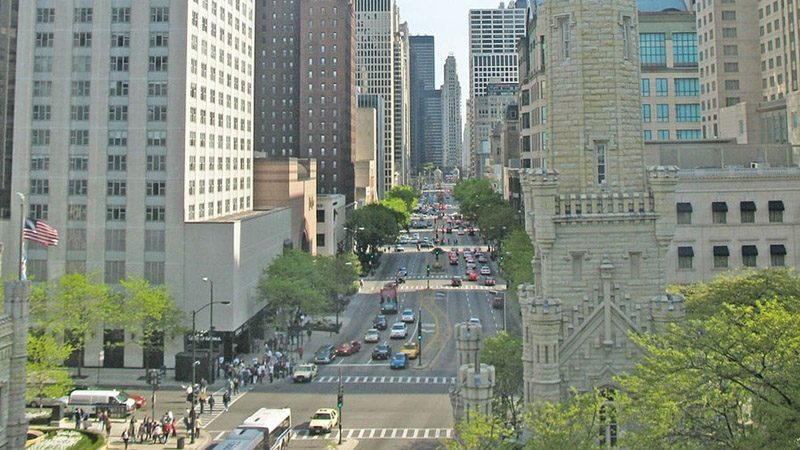 Chicago graces the shores of Lake Michigan and boasts a thriving arts scene, captivating architecture, and a plethora of shopping options. One of its major tourist hubs is The Magnificent Mile, reminiscent of Rodeo Drive in Beverly Hills or New York City's Fifth Avenue. However many of The Magnificent Mile's attractions can be found in numerous cities across America. To truly enhance their Chicago experience, visitors would be better served exploring landmarks like Millennium Park or Willis Tower.