List of 10 Famous Celebrities Who Own Motorcycles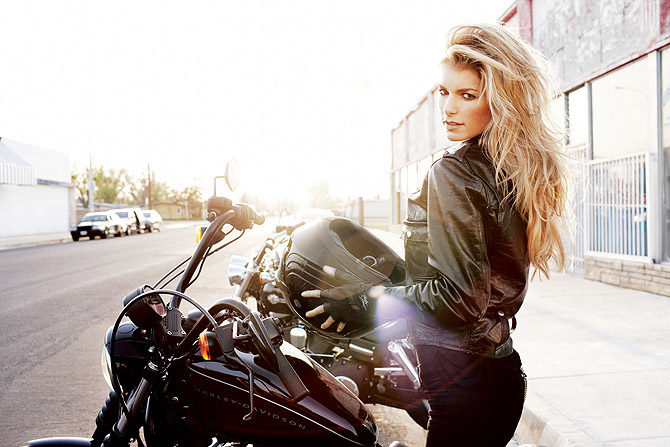 #10 – Norman Reedus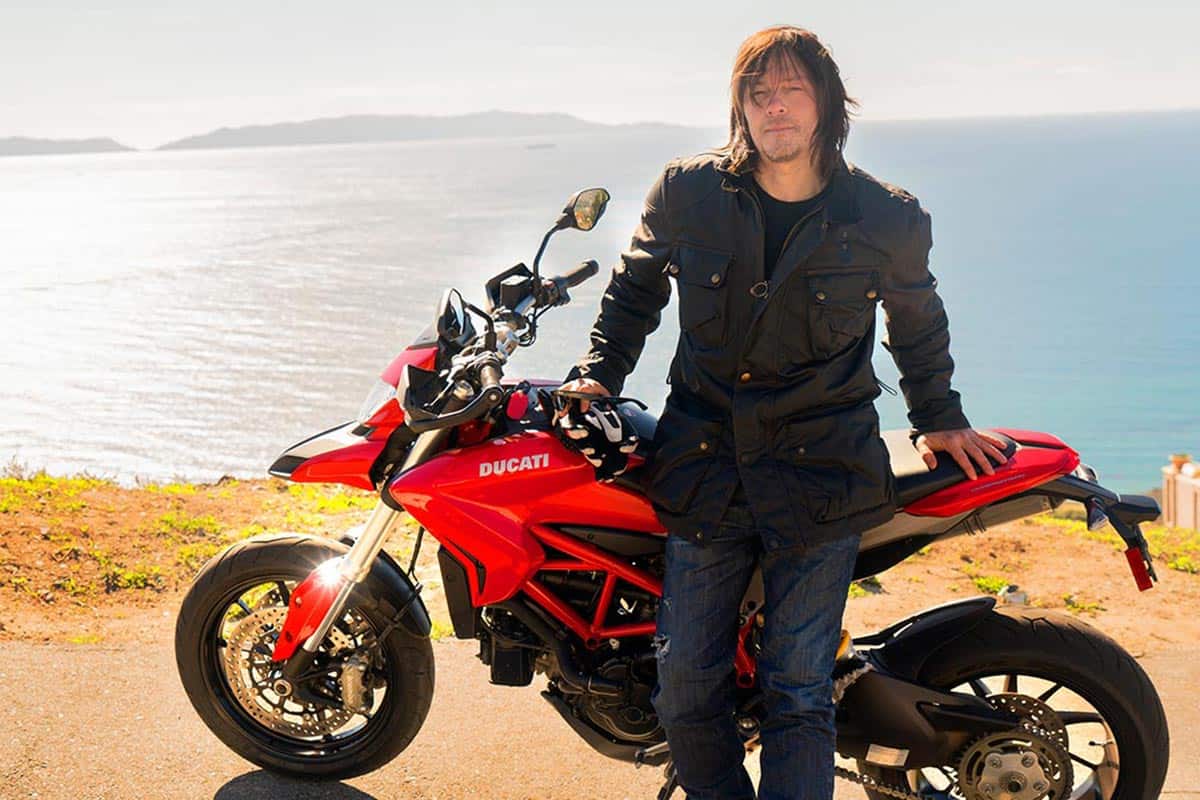 Here is our list of 10 famous celebrities who own motorcycles. Our first selection is Norman Reedus. He gained a lot of popularity with his role in the Boondocks Saints. Reedus later blew up on screen playing Darryl Dixon on The Walking Dead. And while he rides a motorcycle for the show, he also rides them in real life too. In fact, he is such a major grease monkey he produced his own TV documentary, "Riding With Reedus." He heads out with a friend over the back roads of America to explore unique places on, you guessed it, a motorcycle. His collection includes to Triumph motorcycles, a Honda, Tiger 800 and custom Harley Davidson. His dream bike is an Indian Larry Chopper. The Ducati you see in the image was for a promo shoot!
#9 – P!nk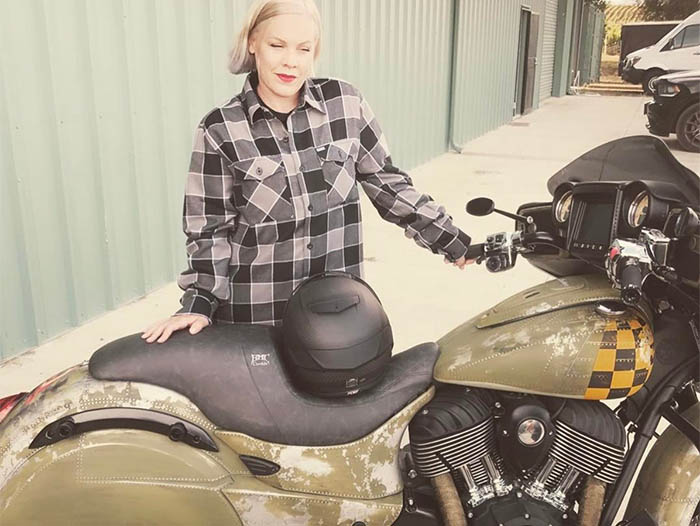 Next up on our famous celebrities who own motorcycles is P!nk. She loves to ride motorcycles on and off screen. P!ink is married to Carey Hart, former motocross professional, so motorcycles are never out of reach. Often times, she attended his races and even reversed marital tradition by proposing to him on a pit board while he was racing. And while she has been seen on several bikes, her favorite is the Hinckley Triumph T100 Bonneville she owns. Also, Carey built a custom motorcycle for her after the birth of their son, Jamison. It was a "push present", but she still prefers the Triumph!
#8 – Jason Momoa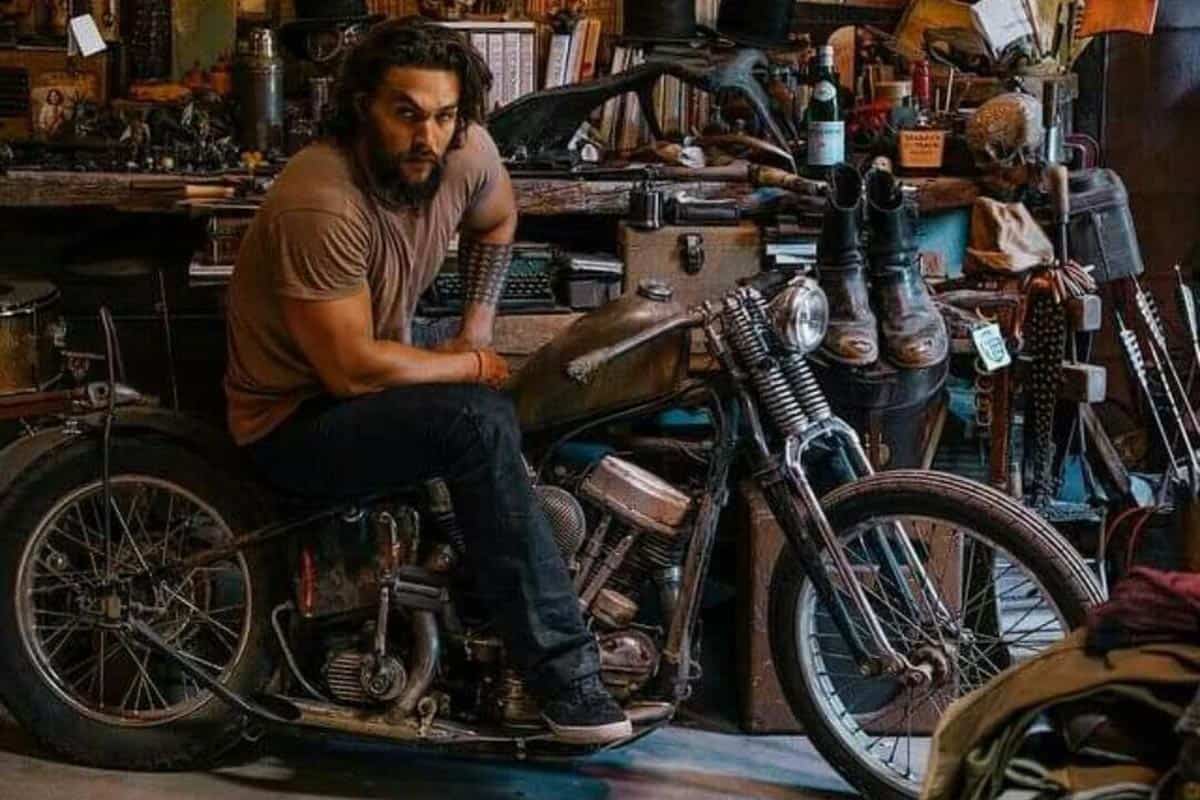 Recently, Aquaman and Game of Thrones star Jason Momoa did a commercial. Presumably, it is for Harley Davidson. However, it features him riding over scenic desert landscapes talking about his lifelong love of motorcycles. In fact, he shares it with his kids. It did not start off that way though. First, he purchased a Harley to fix up but says reality sunk in. Translation means he became a father and did not have time to find parts and tinker around in the garage for hours and hours on end. Yet, three decades later he has a bike. He calls it a family heirloom and his kids love it. Even without knowing Momoa as one of the famous celebrities who own motorcycles, him being into choppers just makes perfect sense to us.
#7 – Olivia Munn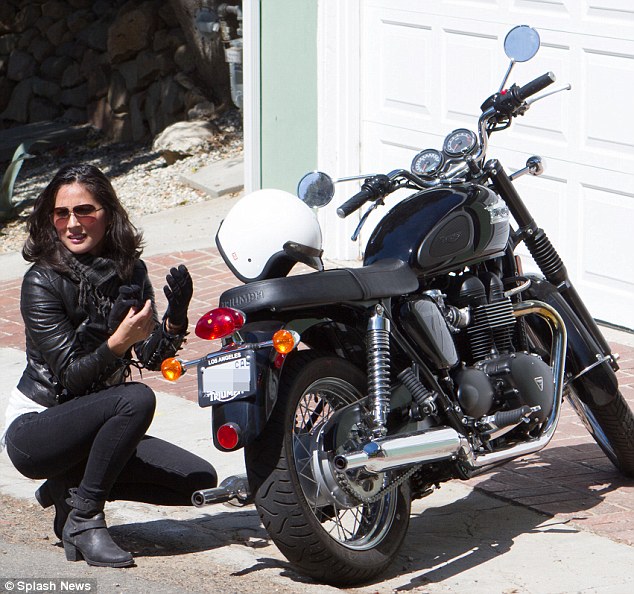 Fourth on our famous celebrities who own motorcycles list is Olivia Munn. She owns a Triumph Bonneville which she wrecked. Yep, the Magic Mike actress reportedly took her motorcycle out for a spin in the dead of night. Munn wanted to avoid heavy LA traffic and other reckless drivers so 2 AM to 4 AM seemed like a great time. Friends kept pushing the matter until she finally took the Triumph out for a spin during the day. Traffic made her nervous so she decided to return home when she wrecked because, get this, a coyote dashed across the street! But if you are going to get a scar from a top-of-the-line motorcycle this is the way to do it! If these are just their motorcycles, we wonder about the size of some of these celebrity homes?
#6 – Tom Cruise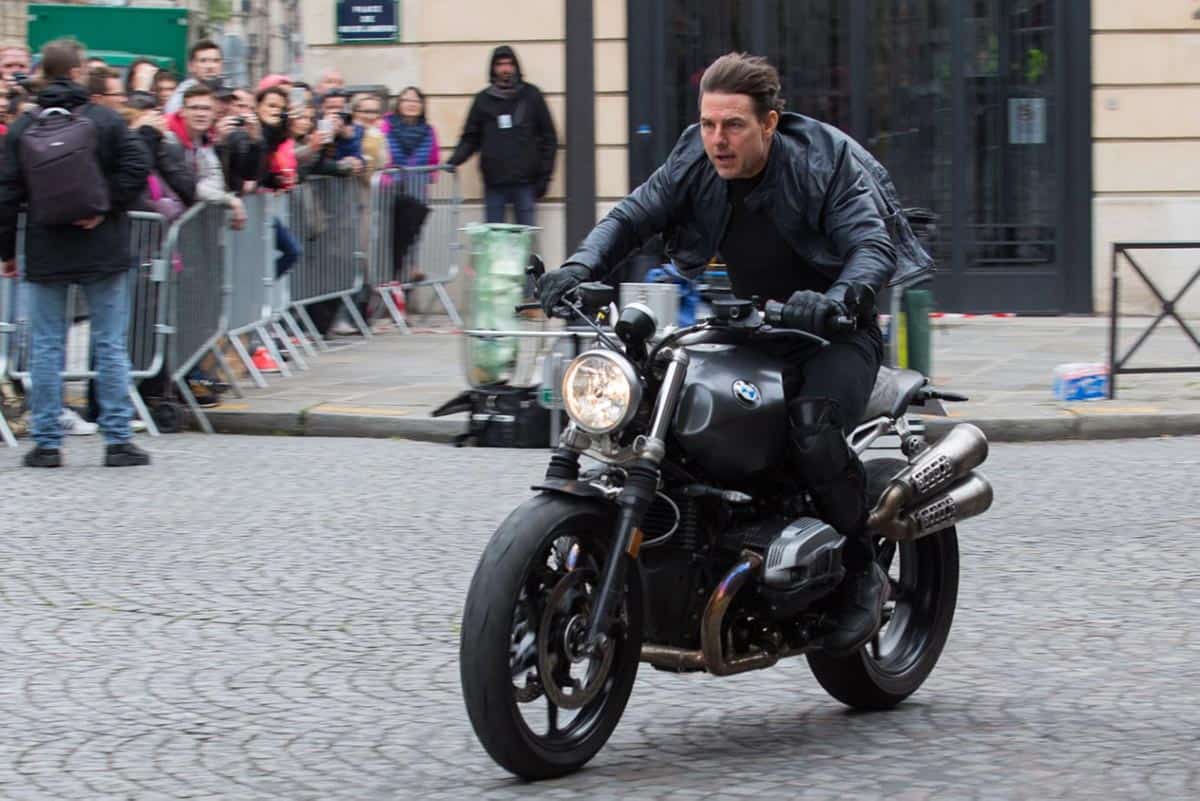 It should come as no surprise Tom Cruise loves to ride motorcycles in real life. Films like "Mission Impossible" frequently show him riding motorcycles such as a speed triple and T595 Daytona. People often see Cruise cruising around town on his Vyrus Vyrus 987 C3 4V worth over $100,000. The small Italian motorcycle manufacturer is based in Corianna, Italy. They produce some of the most beautiful, sleek motorcycles in the world and can be customized more than a Ferrari or Lamborghini. No wonder Tom loves his. In the image you see him zipping around on a BMW for one of his many blockbuster films.
#5 – Marisa Miller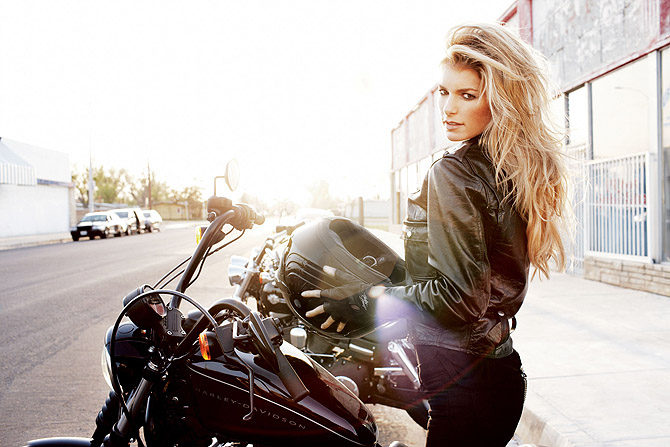 Marisa Miller was a swimsuit model and former surfer instructor. Growing up, her father and uncle rode Harley-Davidson motorcycles, making her interested in the company. In 2009, Miller partnered with Harley-Davidson and helped create advertisements for the V-Rod Muscle motorcycles. Miller jumped at the opportunity because she loved the brand.
#4 – Justin Timberlake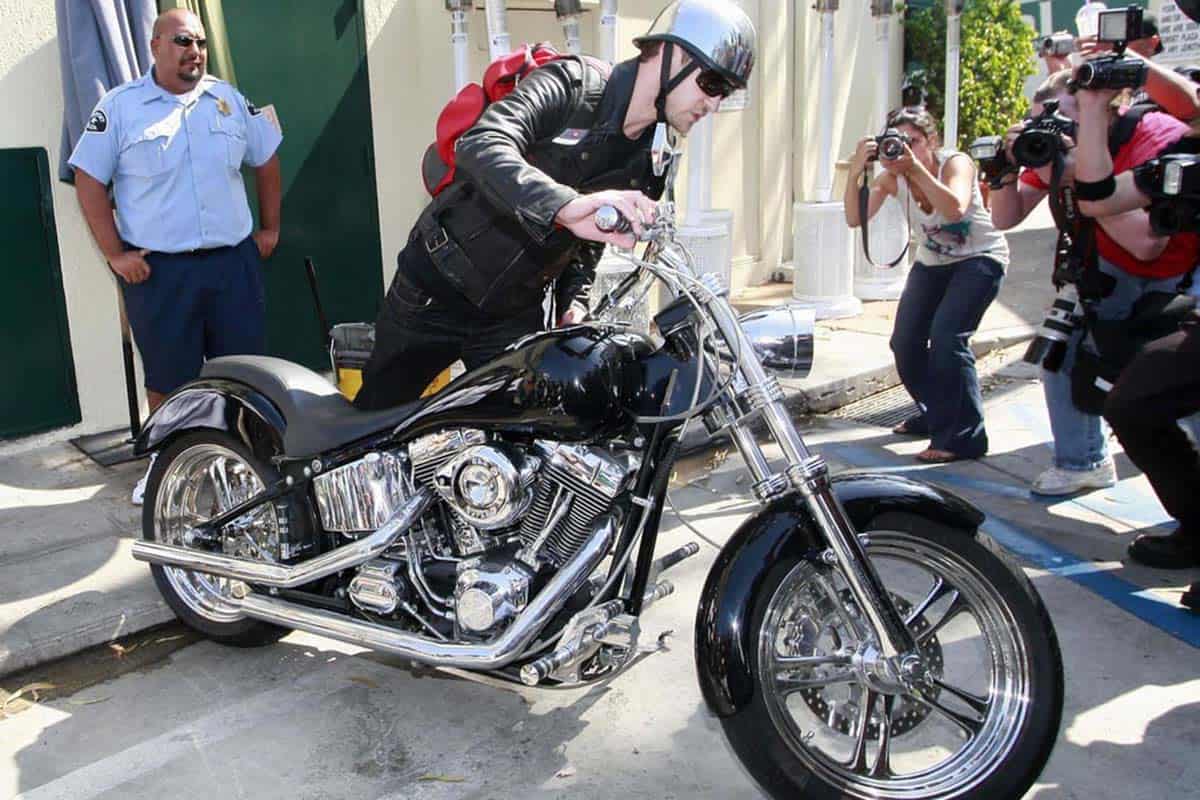 Admittedly, it is hard for Justin Timberlake to escape cameras, but he does get to venture out on the open road every now and then on his custom Harley. Most people are shocked to see him running around LA on the back of a motorcycle. They wonder if he is acting for a new movie or if it is real. Well, it is all real for sure. Hang around Cafe Med in LA long enough and you just might see him pull up with a shiny half helmet and signature jacket from his own fashion label, William Rast. Wonder where Jessica Biel sits?
#3 – Angelina Jolie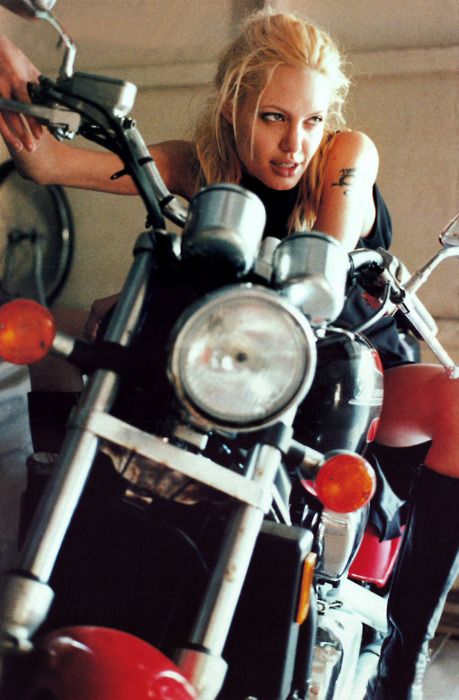 Who likes Indian and Triumph motorcycles? Yep, Angelina Jolie. She owns those brands and rides others in movies. For Salt, Angelina road a Triumph Street Triple R, while choosing a Yamaha TRX 850 for Laura Croft: Tomb Raider. When she turned 35 her now ex-husband Brad Pitt gave her a red MV Augusta. He had to help her learn how to ride it because it was so big and powerful. She loves it though and says there is nothing like letting your hair down while zipping around the track. With money like that, we wonder how many of these celebrities own yachts?
#2 – George Clooney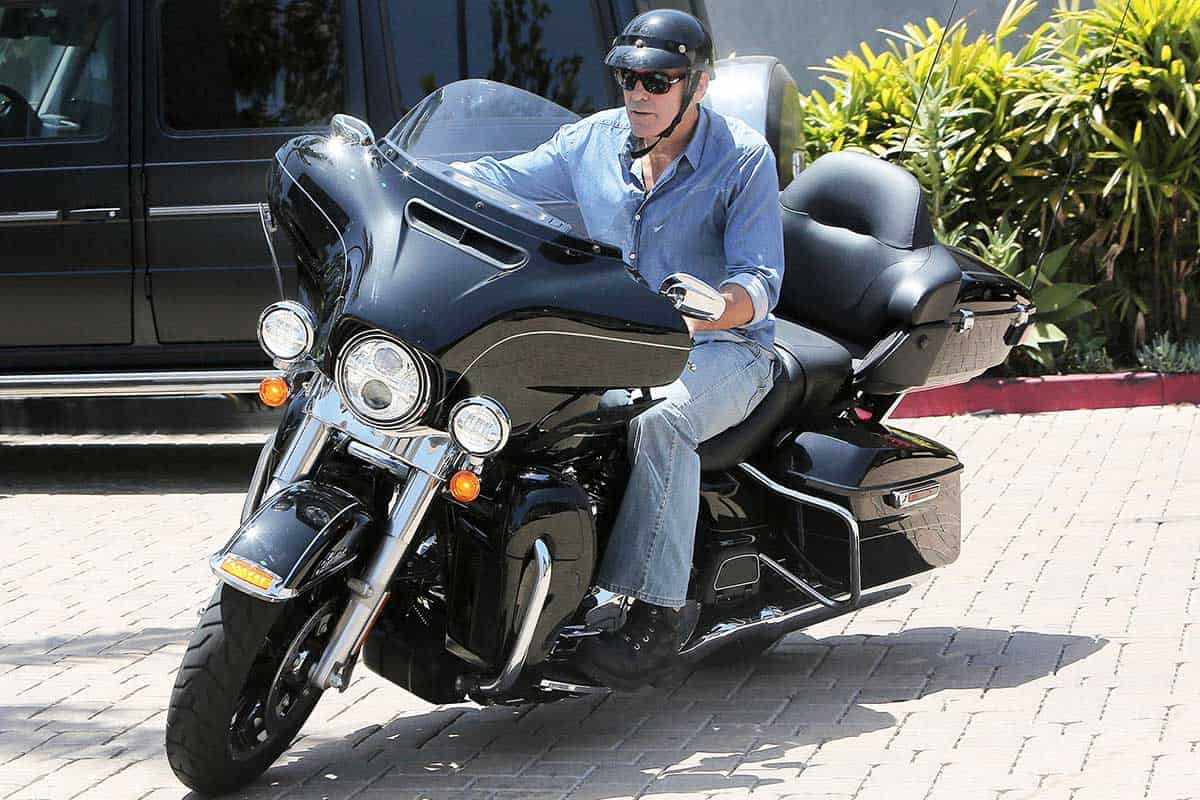 Enjoy pictures of George Clooney on his motorcycle while you can. Clooney said he was done riding for good after a horrifying crash in 2018. While cruising around Italy last summer, Clooney made a turn when another car suddenly pulled in front of him, throwing the star over the top of his motorbike. He flew 20 feet in the air and required a hospital stay in 0lbia. Before that, you could see Clooney alongside Jay Leno, Tom Cruise and Brad Pitt with his motorcycle. Or motorcycles we should say. George loves Ducati brand bikes and owns a few Harleys as well, the most famous being his customized Bonneville of course. It features yellow cab covers, studded leather panniers, and a nice racing seat heart. Too bad we will not see him cruising around town anymore.
#1 – Michelle Rodriquez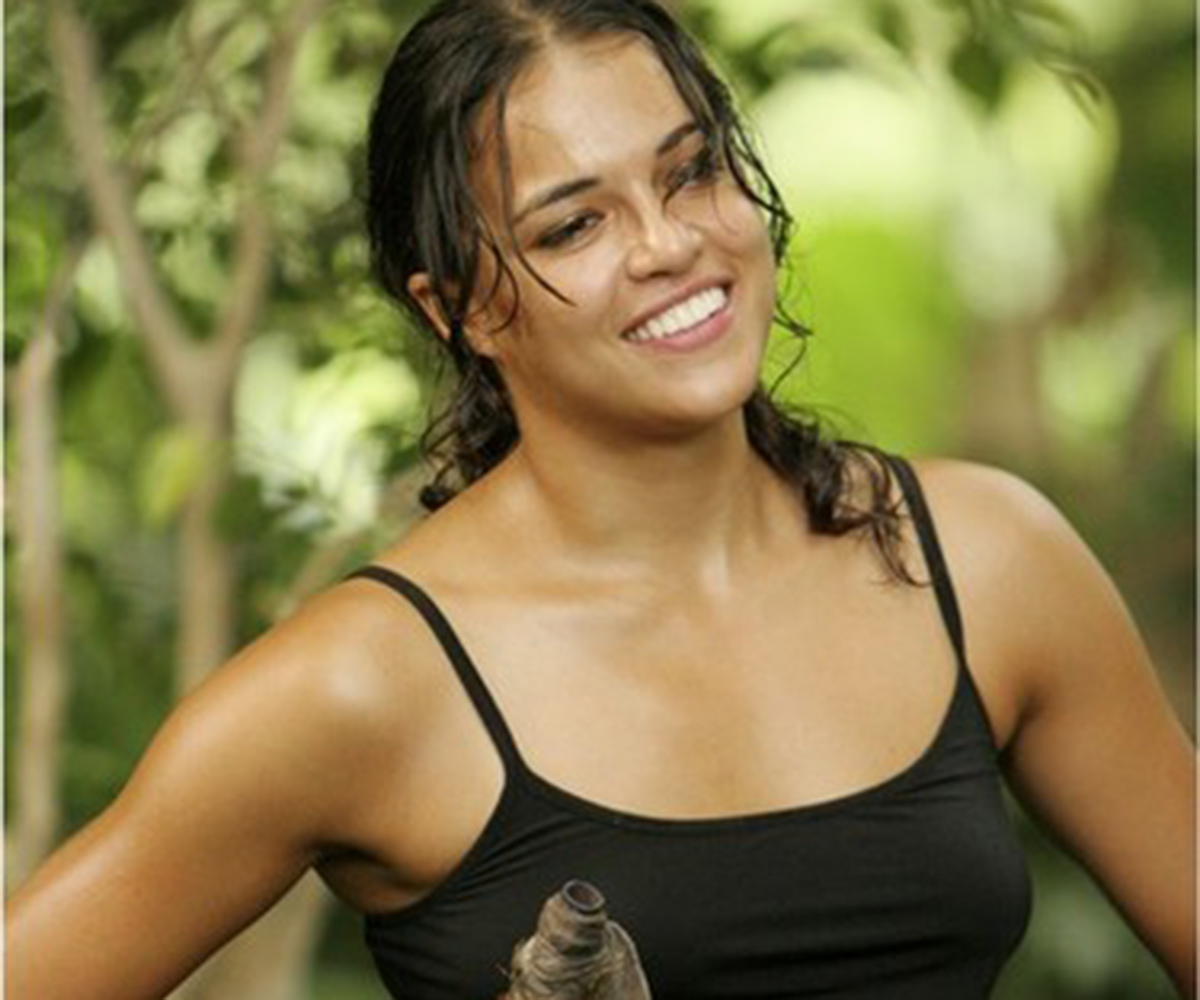 She doesn't just play the gear-head in Fast and the Furious movies – she's actually one in real life! Michelle Rodriquez enjoys cruising around town on her bike.
Did you know these personalities had bikes and want to see more? Check out additional celebs who own motorcycles!